My beard and moustache fundraiser approacheth!
It's going to be this Saturday at a small bar in town and boy howdy am I sexcited excited.
For starters I'm just plumb silly excited about bringing such a fun event to our sleepy little town and secondly I'm excited about raising some dough for my
Renaissance faire
. More money = A better faire. Third, I love event planning. It fun, it's easy and I think I'm rather good at it.
The winners of our six categories are going to get a prize package that includes goodies donated from some dang fine Etsy sellers. Sorry about the state of my room, we're still unpacking here.
Included in the packages are: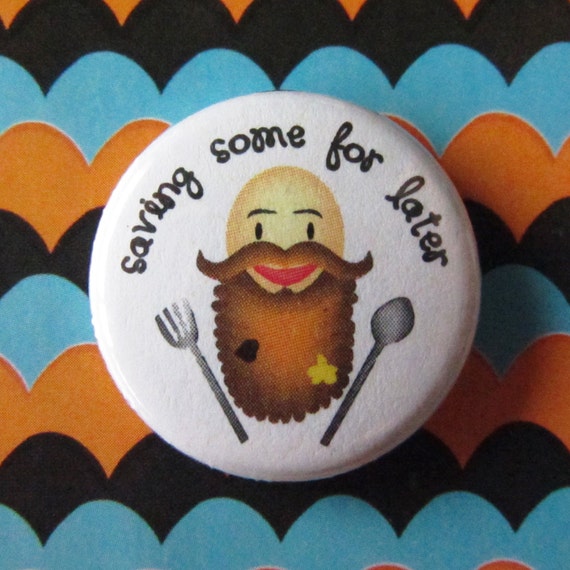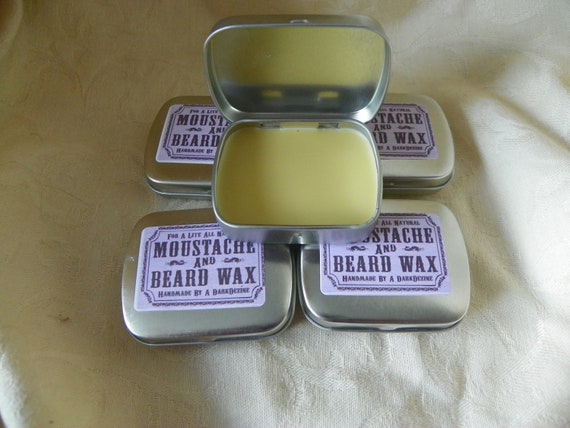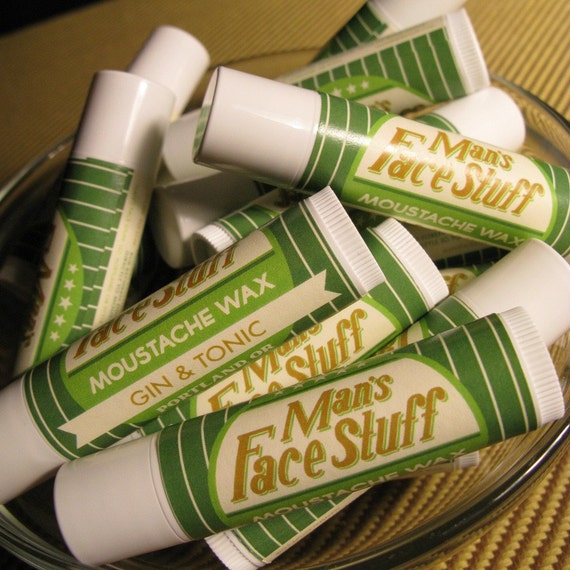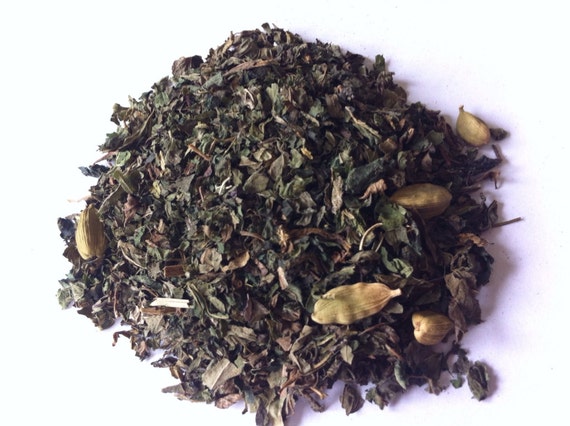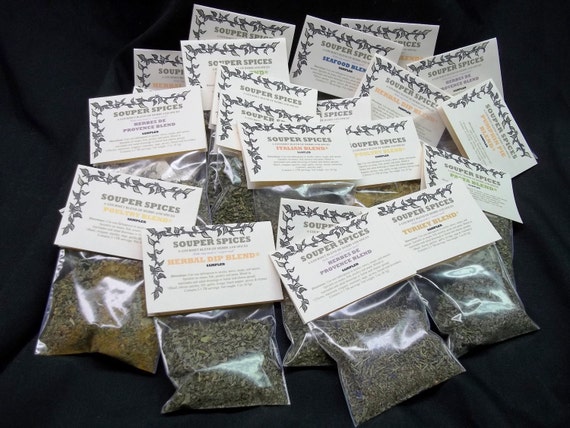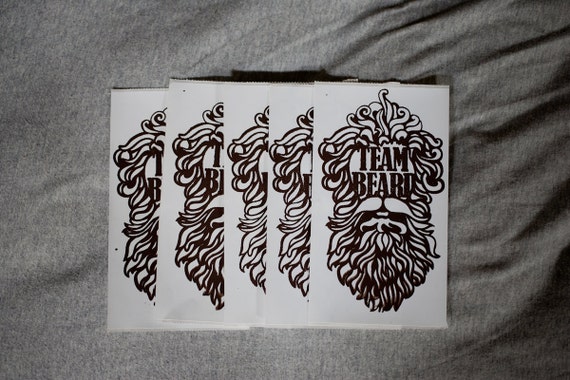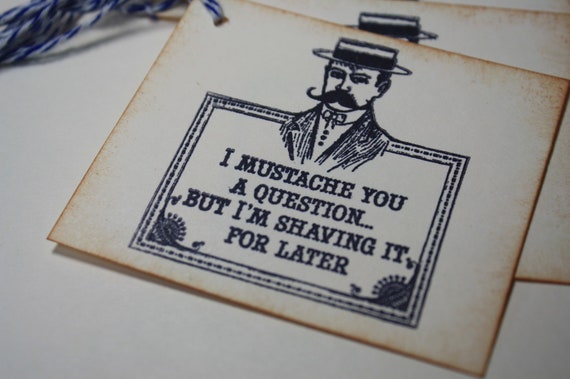 and a coupon for free admission to the faire.
The flyers are all over town and we're ready to go!
The faire is in October and I'm sure we could stand to have another fundraiser after this. You can't have too much money when planning a Renaissance Faire!
Any ideas?