So here's a little lookie loo at my week.
What we've been drinking:
What I've been cooking:
(That WAS turkey bacon and that WAS a new pan)
Mega loaded nachos!
ground pork sausage, re-fried beans, baby bella mushrooms, green onions, shredded cheese and black olives. After I cooked them I topped them with dried cilantro, sour cream and chipoltle sauce.
What I've been crafting:
My head wreath for my fairy costume. I'm still not done. I want it to be outrageously huge and colorful and I' not going to stop adding stuff to it until I just can't fit it on my head anymore.
What I bought:
Vintage doilies found at a flea market for $1 a piece
Aaaand this Raring 20s record for .50 at Goodwill. I think I'm the only person who still buys vinyl in this town. I don't buy it to be cool or different, I buy it because it's cheap music.
What I sold on Etsy:
1855 first edition Song of Hiawatha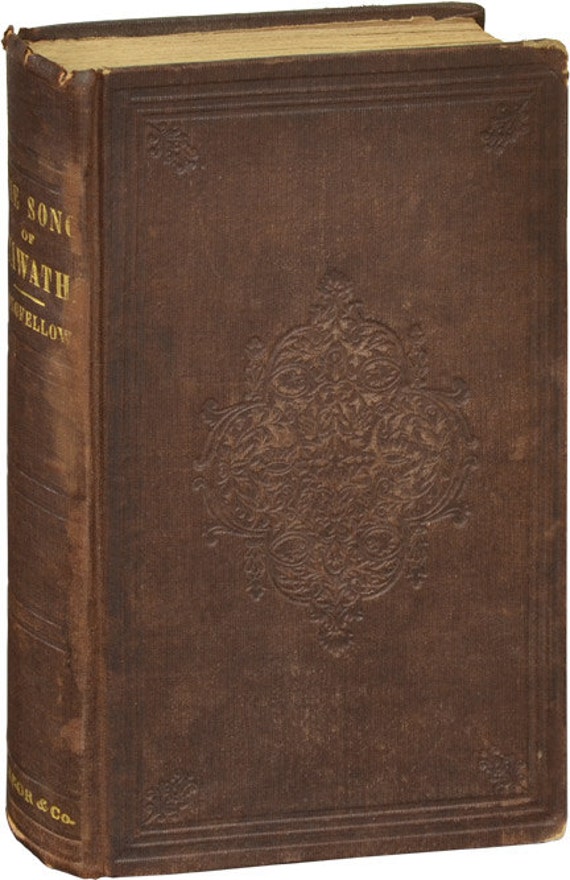 I've had this book listed for almost a year! It came from my husbands's expansive antique book collection. We discovered it was worth a pretty penny and it would serve us better as a money maker than a collector's item. You know what I mean?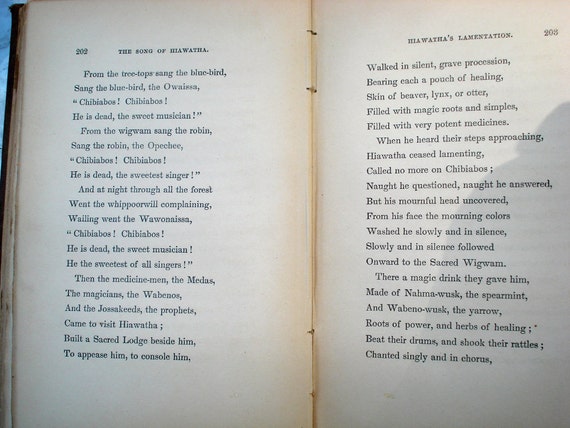 What River's up to:
Mesmerized by a ribbon mobile I rigged up...
...playing with mama...
...and being adorable.
What we've been wearing:
Oversized hand-me-down Star Wars tee and flannel pajama pants...