Yesterday I realized how close Christmas is getting. I kind of went into a panic realizing that I haven't done a bit of shopping for my husband or family. Then I realized, I haven't even thought about what I want for Christmas. I rarely ask for things for Christmas- see I guess I have a bit of brat within me. I'd rather receive nothing that to get a whole bunch of gifts that I don't like, don't want or just don't need. That stuff starts to add up over time ya know.
So I'm sharing some of my favorite Etsy items with you. Perhaps you'll see something you'd like for yourself, or or maybe see something you know someone else might dig... like me.
And guess what. All of this stuff is under $20! Gimme gimme gimme!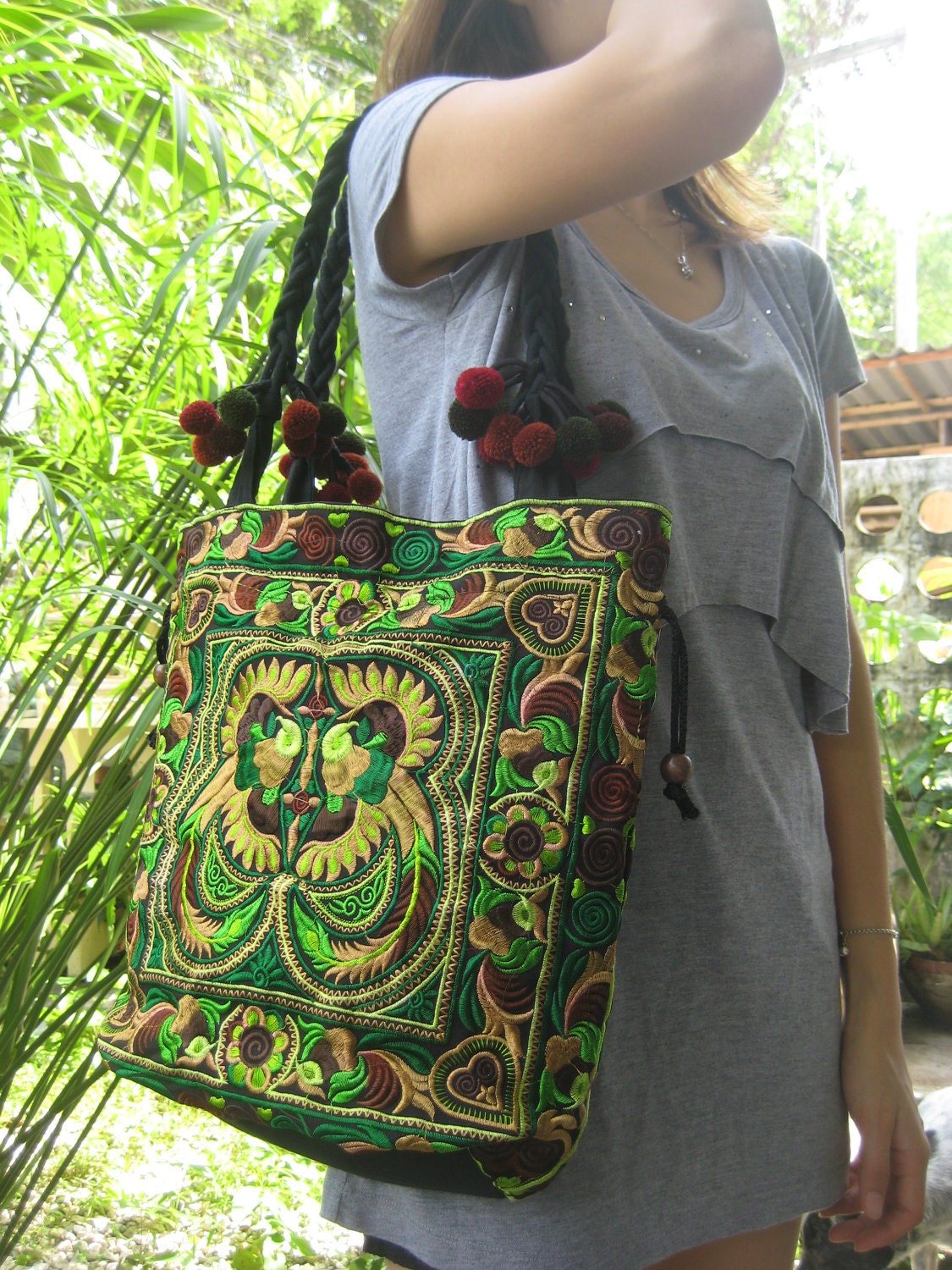 Hmong Tote Bag
I have started to fall in love with these Hmong bags! Their big, affordable and absolutely gorgeous.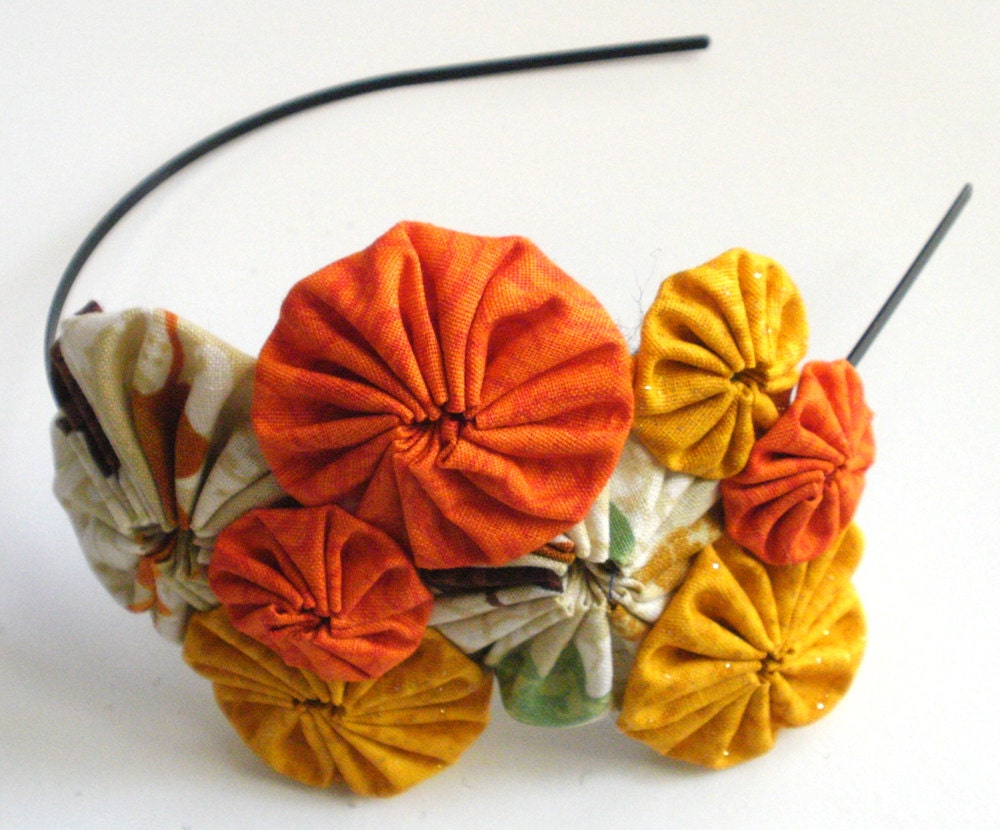 YoYo Headband
I'm not much of a headband person, but when I saw this one I fell in love!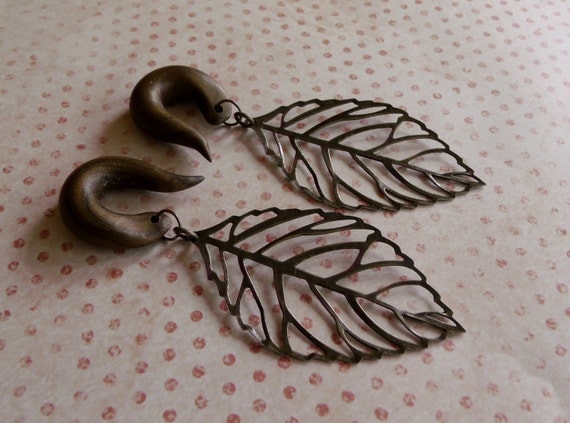 Bronze Leaf Gauged Earrings
My ears are stretched (0-ga) and I do kind of miss wearing dangly earrings. Well now I can have my cake and eat it too!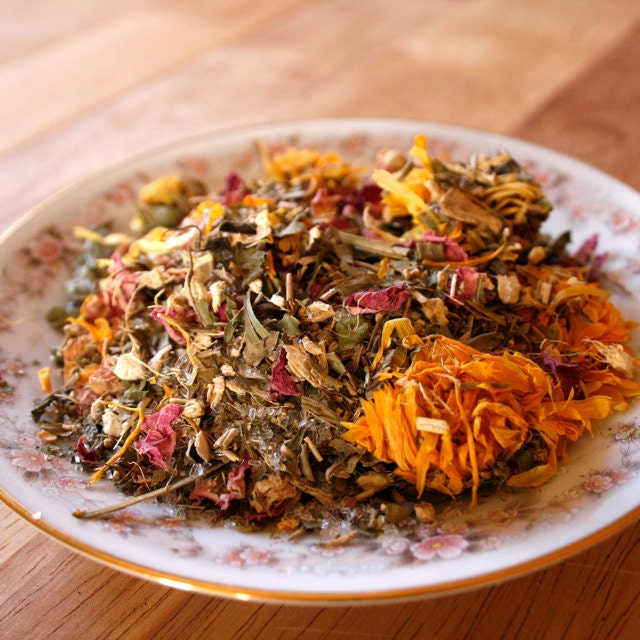 Postpartum Sitz Bath Herbs
With a baby coming in January, I'm think I might need this.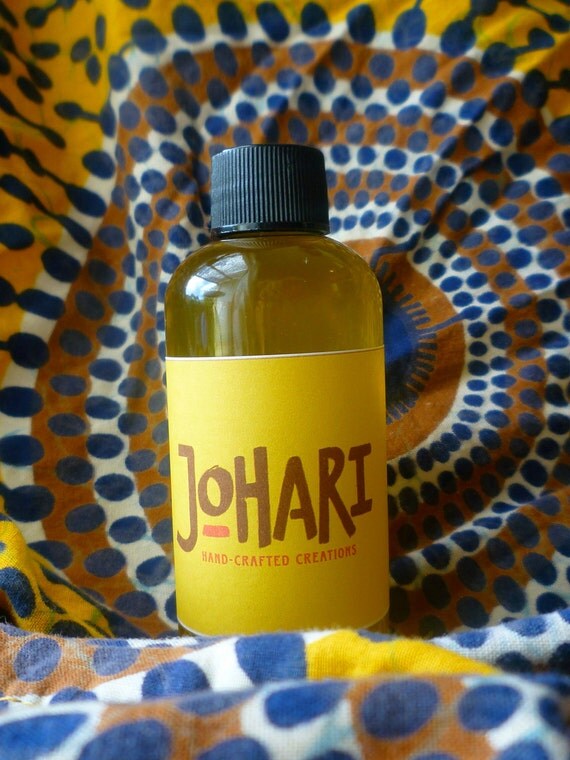 Johari Creations Oil Treatment for Ethnic Hair
I hope this works for me! I love experimenting with new (natural) beauty products.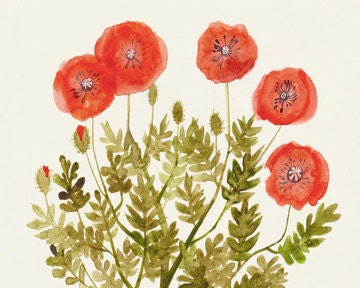 Red Poppies Print 8"x10"
This print has been in my faves for a long time. I can't believe I haven't bought it by now. I love it!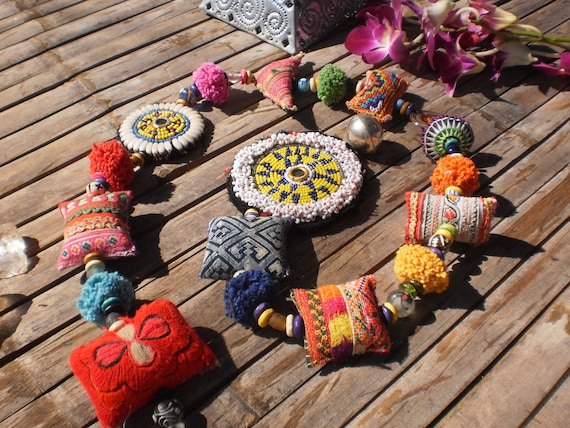 Hmong Vintage Mobile
This will look so awesome hanging in a corner in my living room. I need more color in my home.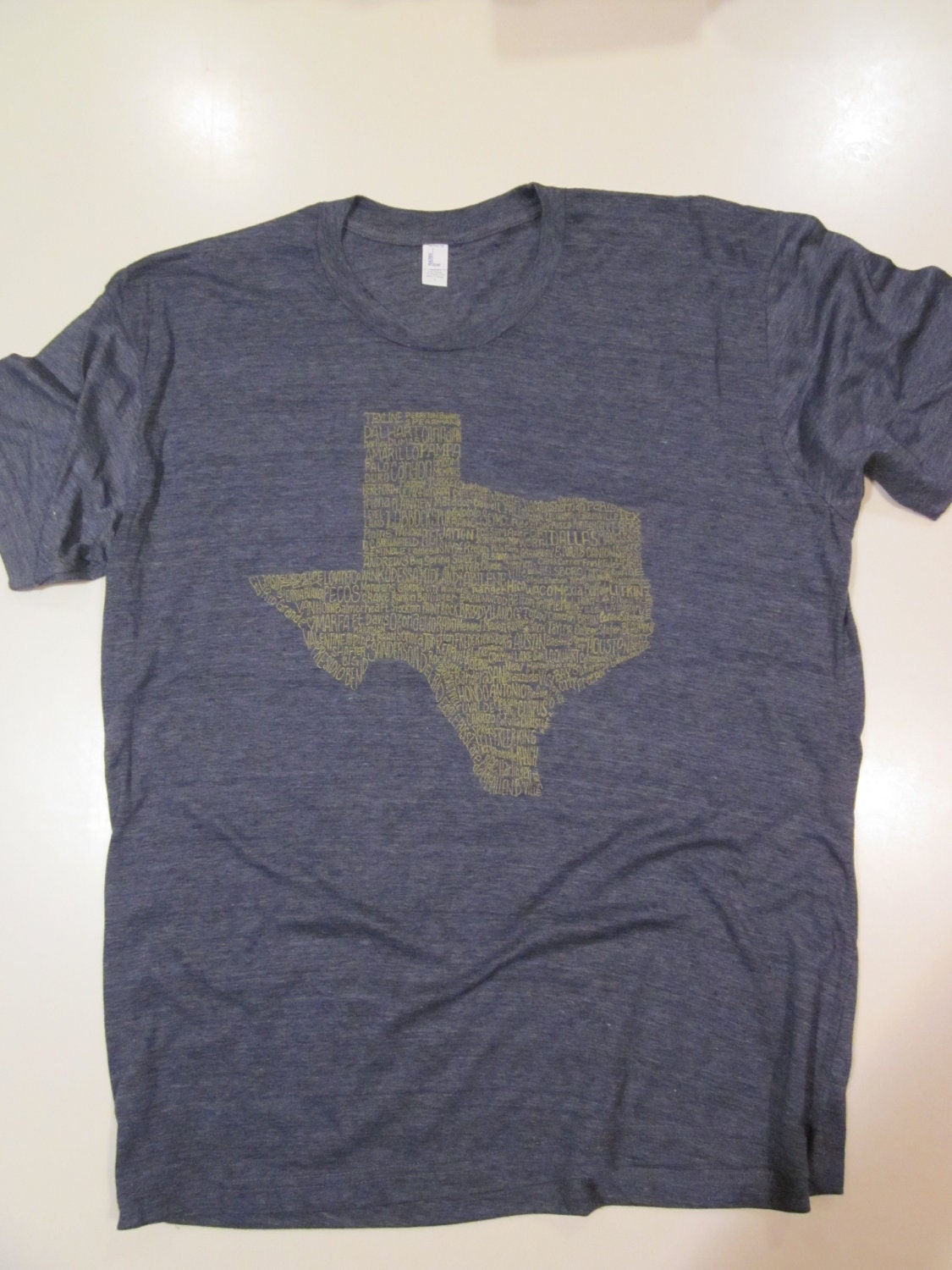 Texas City T-shirt
Oh, what can I say? I love Texas.
GYPSY CARAVAN-Hand Blended Artisan Oil
Primary notes: ginger, nutmeg, bergamot, amber, allspice, sandalwood. I think this was made just for me.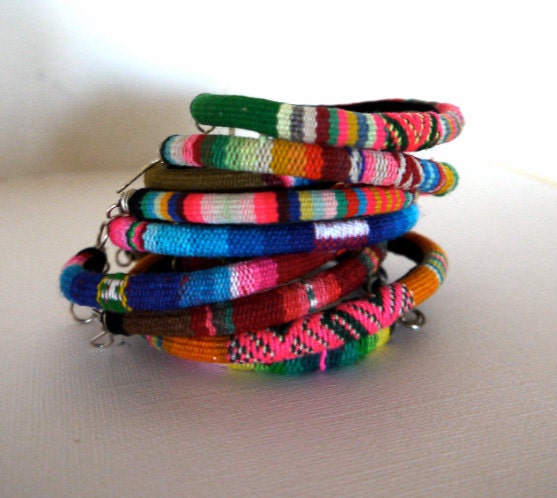 Peruvian Textile Bracelets
I don't wear bright colors but I've got no problem with wearing lively jewelry. These are perfect in every way.