You know how I'm always griping about my troubles with thrift shopping? Well, I actually had a pretty good run at Goodwill the other day. I've just come to accept that yes, they've raised their prices, but it's not going to kill be to buy a used dress for $5 or a pair of shoes for $3.50. Man, I'm cheap. When I go to a retail store and I see an awesome dress on clearance for $20 marked down from $80 I'll say to myself... "mmm, I bet I could go somewhere else and get 3 dresses or 5 shirts or 2 pair of shoes or 6 purses for $20." So I'll go to a an even cheaper store with an even better sale and I usually don't find the 3 dresses or 5 shirts or 2 pair of shoes or 6 purses for $20... and I'll come home empty handed every time.
Ok, these are self-taken photos. How the heck did I manage to reset the camera and then run back and get into the same stance in the exact same spot?!?!?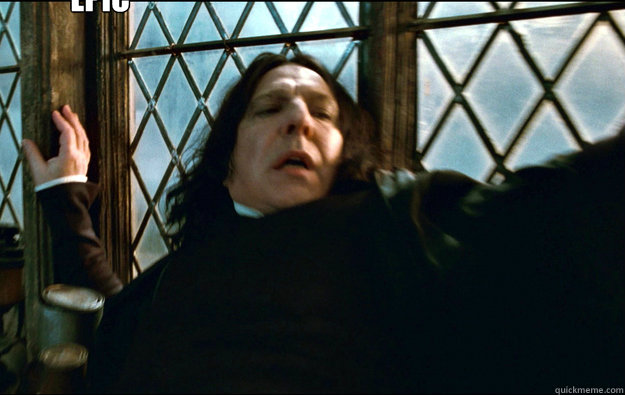 ********
Dress: Goodwill
Vintage rain jacket: garage sale
Leggings: Walmart
Boots: hand-me-downs
Speaking of being cheap, I've been going .99 jewelry crazy on eBay lately. I can't even keep up with how much jewelry I've bought over the past couple of weeks or so. People tend to shy away from cheap jewelry like this because it'll fall apart after just a couple of wears, but now that I make jewelry I feel totally comfortable buying cheap jewelry because I can just fix it myself if it breaks or reuse it to make something else!
I found these adorable shoes at my Goodwill run. How do you like my rush-job airbrushed legs??
The red leather wrist band is another one of my .99 eBay purchases.
...another .99 eBay score. Every since I bought a pair of 50s chiffon gloves from
Bella's Etsy shop
a couple of weeks ago, I've been going glove crazy. I have another pair of white lace gloves with ruffled wrist cuffs on the way.
*************
Dig this all-Pinterest dinner I whipped up last week.
Just click to get to the recipes.
If it wasn't for Pinterest, we'd probably have tilapia and broccoli every night because I'm an impatient and lazy cook. Thank you Pinterest.
Wanna know something crazy about me? This is as far that I can stick out my tongue. Hee hee! I'm tongue tied, meaning that little bit under my tongue that attaches it to the bottom of my mouth is almost at the very end of my tongue. I do indeed have a very light lisp because of it- but it's nothing major. No one seems to notice and I couldn't care less about it, so it's all good!
Do you have any fun "deformities"?
***********